Car Sunglasses Clip
So the sun blinds you while driving? It's time to engage in a mission called, "Let me reach for my lost sunglasses without getting into an accident!"
Distracted driving can cost you your life and the lives of your loved ones, and looking for sunglasses in your car can be as dangerous as sun blindness! So get yourself this Car Sunglasses Clip that you can attach to your car's sun visor and easily reach for your glasses when you need them.
Drive safely and comfortably with The Car Sunglasses Clip!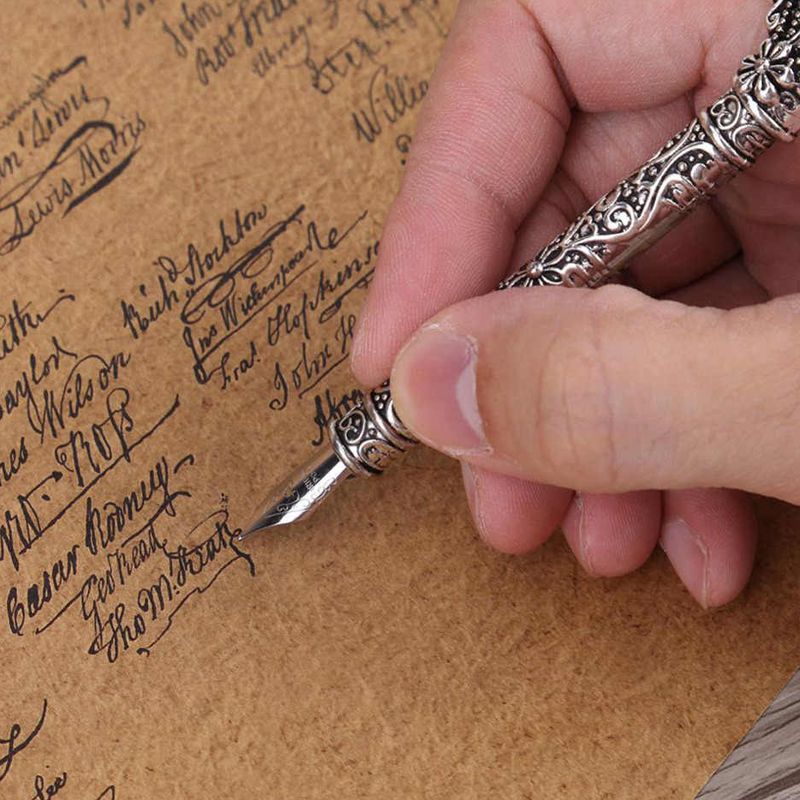 ✓  Portable & lightweight; you can carry it with you wherever you go.
✓  Secure & durable with soft pad jaws; it will protect your glasses from breaking.
✓  Eco-friendly material that won't wear down easily.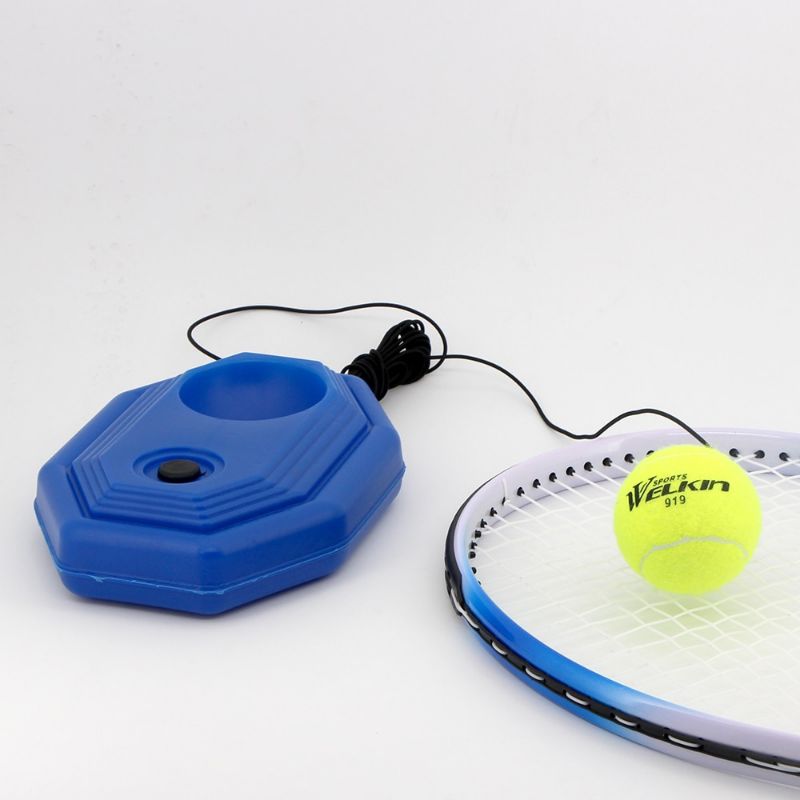 ✓  Easy to install on your sun visor; it will not block the view.
✓  Adjustable; it can hold any glasses and keep them scratch-free.
✓  Eco-friendly non-folding rack that won't wear down easily.
✓  Great gift idea if you want to help a friend stay safe like you!
✓ Specifications :
Material: Polycarbonate plastic (PC) plastics
Color: black
Weight: 22kg
Height: 0inch
✓  Package list :
1 *  Car Sunglasses Clip