Ozone Air Purifier

Have you ever been so worried about your family's health that you would be ready to control even the air they breathe? It would be a relief knowing that the air surrounding all of you is free from all germs and bacteria, right? Thanks to our new Ozone Air Purifier, it is now possible to do that!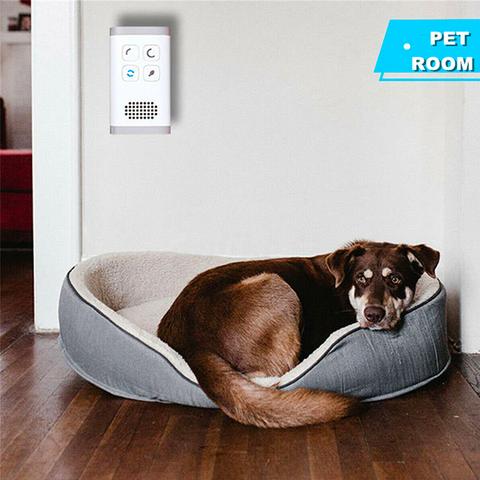 The Ozone Air Purifier has 2 different modes: Ozone generator and negative Ion purifier. They both can eliminate 99% of germs from the air and effectively prevent pollen while ensuring that all stinky odors are no longer there, including the sewage smell, tobacco, and garbage. Just insert it in a socket of any room, even your bathroom, and get the peace of mind you were looking for!
The Ozone Air Purifier is what your home needs for better health and comfortable living!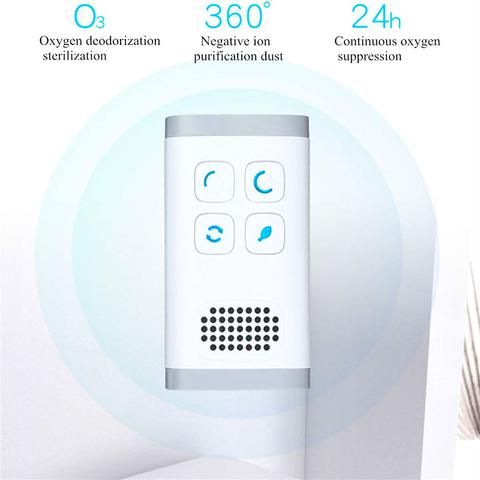 ✓ The ozone air purifier will freshen your home by cleansing it from all bacteria and getting rid of all odors.
✓ Advanced air purifier as it can release ozone and Ion to decompose formaldehyde in the air and sterilize it from all bacteria.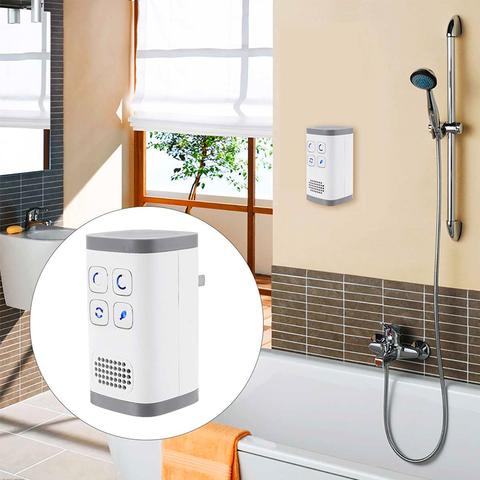 ✓ 2 different modes:
Ozone generator mode to eliminate all odors, like tobacco, garbage, and sewage odor.
Negative Ion purifier that effectively prevents pollen and promotes a cleaner and fresher air.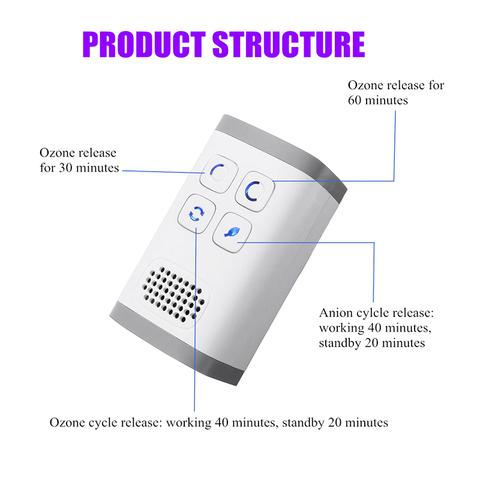 ✓ Lightweight, portable & easy to use, just insert it into a socket and enjoy a cleansed air.
✓ Suitable for bathrooms, offices, bedrooms, hotel rooms, and more.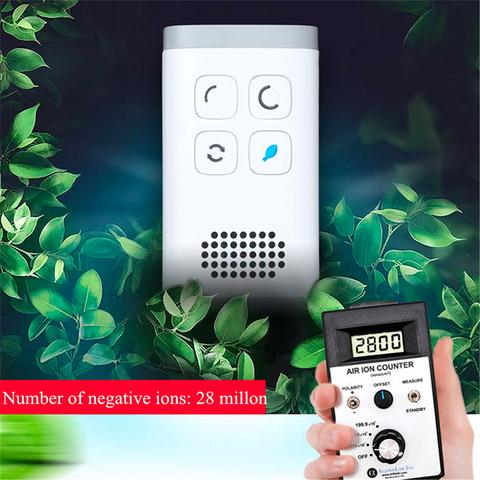 ✓ Specifications :
Material: ABS
Color: White+Grey
Power Supply: AC 110-240V
Fan: yes
Purification Principle: Active oxygen purification / negative ion purification
Rated Power: 2.5W
Number of negative ions: 28 million
Applicable Area: about 20㎡
Active Oxygen Content: 120mg/h
Working Temperature: -20°-50°
Work Indicator: front blue
Size: (L) x (W) x (H) 50 x 50 x 90 mm (appr.)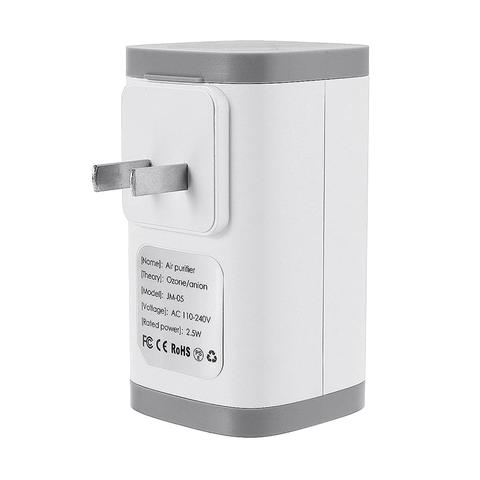 ✓ Package List :
1* Air purifier
1* User manual
If you want to hear what others think about this product, see the
Reviews and photos
below. They're all unedited, honest reviews from real customers just like you