LED Cabinet Lights
You want a convenient solution for finding stuff inside dark cabinets and closets? No need to use the flashlight anymore because you can just open the cabinet and it will automatically light up, thanks to The LED Cabinet Lights!
No need to call an electrician because The LED Cabinet Lights can be mounted on your cabinet hinges easily, and that's it! They provide high brightness and extreme convenience to prevent you from searching blindly in the dark or wasting more electricity by turning on the ordinary light bulb.
The LED Cabinet Lights are small, cute, and a must-have! Get yours Now!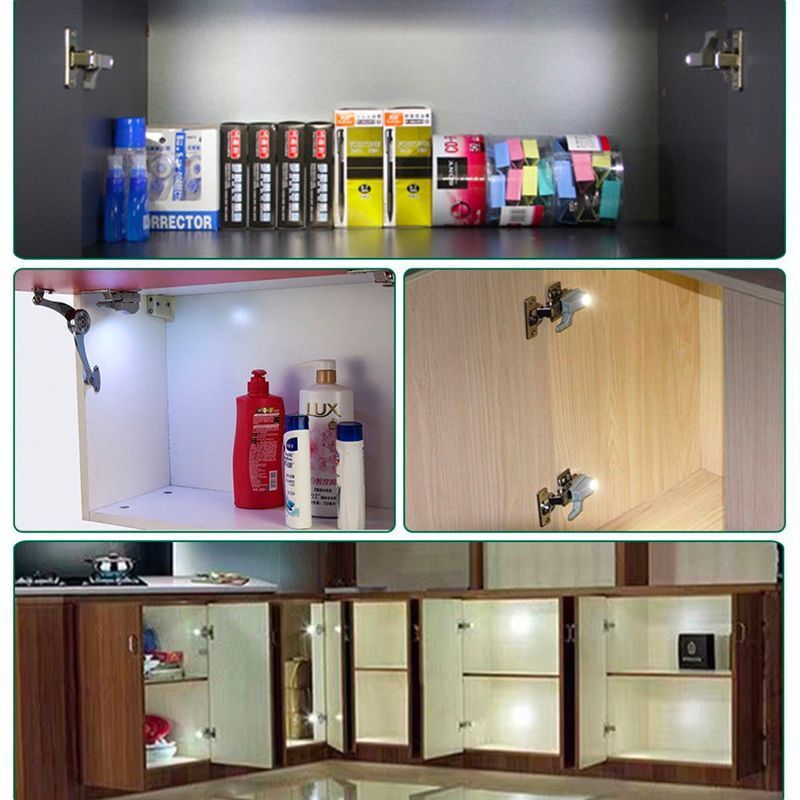 ✓ The LED cabinet lights will illuminate your cabinets as soon as you open them.
✓ Environmental-friendly & sturdy material that provides safety and high durability.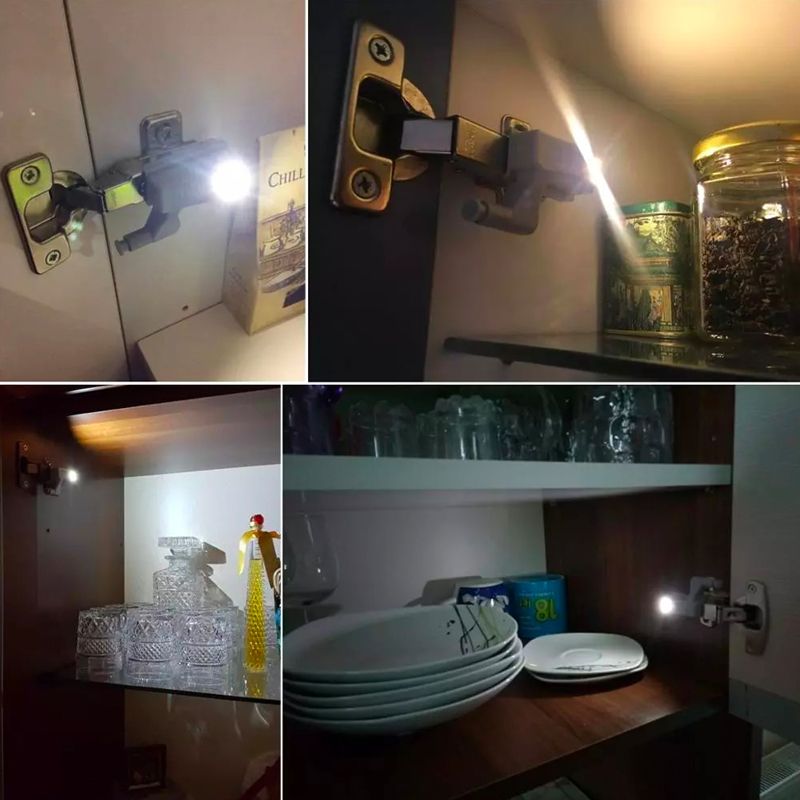 ✓ Easy to install & convenient to use as it will automatically turn on/off when you open/close cabinets.
✓ Practical with high brightness to prevent you from using flashlights and finding stuff in the dark.
✓ Ideal for kitchen cabinets, wardrobes, closets, etc.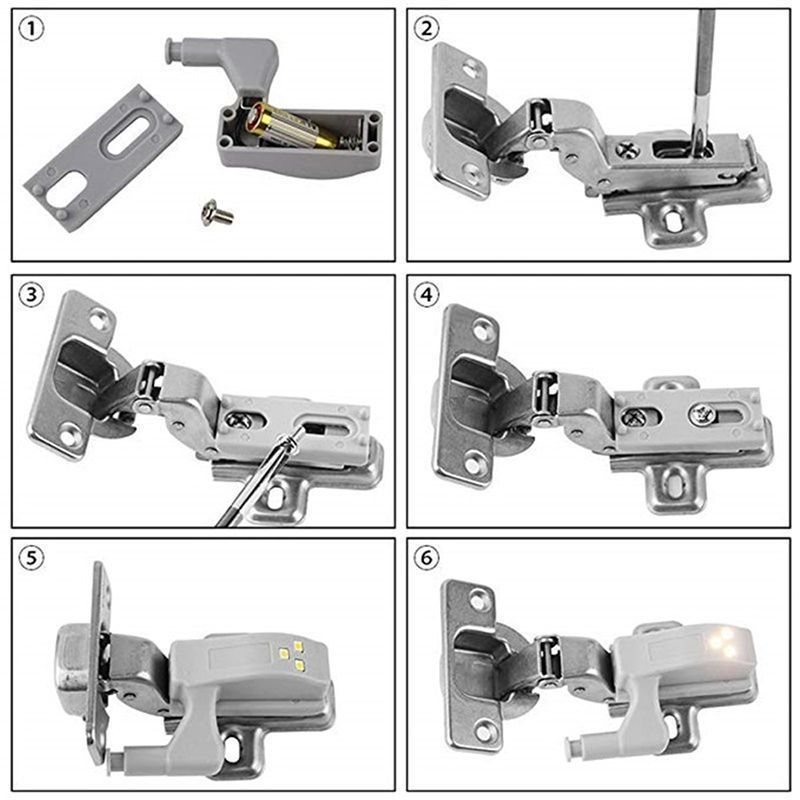 ✓ Specifications
Material: ABS
Light Source: LED
LED Quantity: 3pcs
Powered By: 23A 12V Battery (Not Included)
Wattage: 0-5W
Color: white
Size: 48.5 * 25mm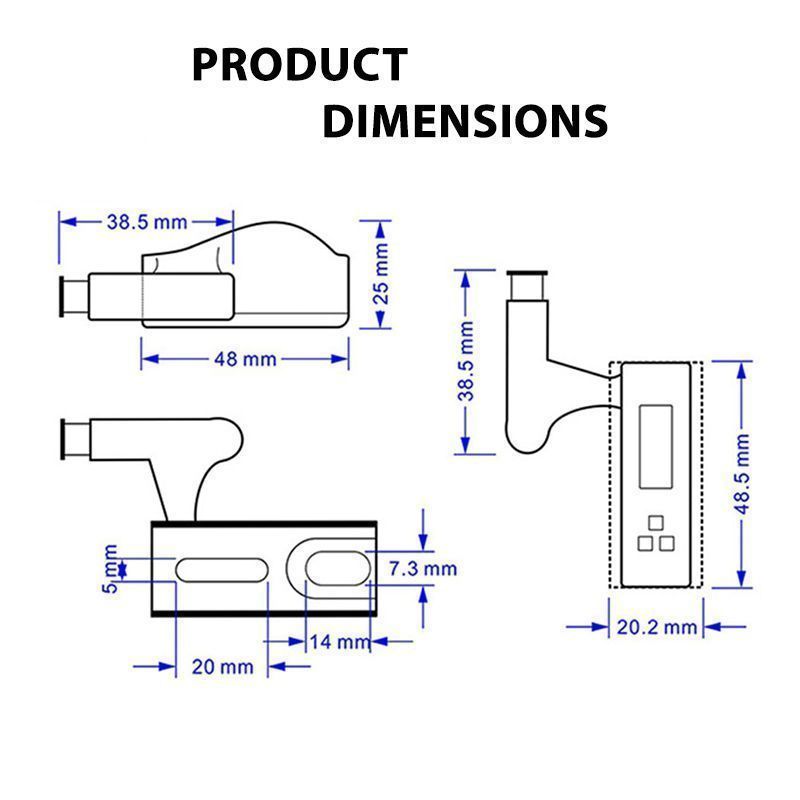 ✓ Package List
10* LED cabinet light