Hanging Neck Fan
Summer is not far off, so you know how it gets outside — scorchingly hot and uncomfortable, especially when you're walking or jogging! You no longer have to drown in your own sweat and suffer outdoors/indoors if you have the Hanging Neck Fan!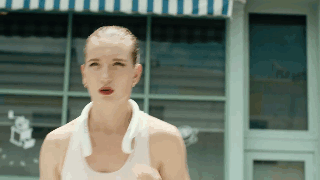 You can hang this fan around your neck to keep yourself cool during hot weather and adjust the speed of the fan to meet your needs. Also, it's USB rechargeable to last you the whole adventure whether you're jogging, hiking, or exercising, etc!
Be cool & keep yourself cool in summer with The Hanging Neck Fan!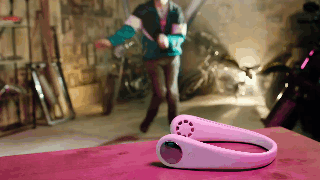 ✓ Professional quality & durable plastic material that promises to last a long time.
✓ Safe & comfortable to wear; it won't bother you while practicing sports or just sitting/walking outdoors.
✓ Three-speed LED adjustment; you can control the wind speed and enjoy the cool air.
✓ Lightweight & compact; you can carry it everywhere and it's not heavy on your neck.
✓ USB rechargeable & long battery life; you can charge with USB cable and enjoy your sports outdoors or even indoors.
✓ Specifications :
Material: Plastic
Color: pink and white
Size: 186 * 246 * 63mm,
Weight: 220 grams
✓ Package List :
1 * Hanging Neck Fan