Emergency Road Light
Need to stay visible on the road in case of an emergency? A critical item for this purpose is the Emergency Road Light that you can easily place on the car roof.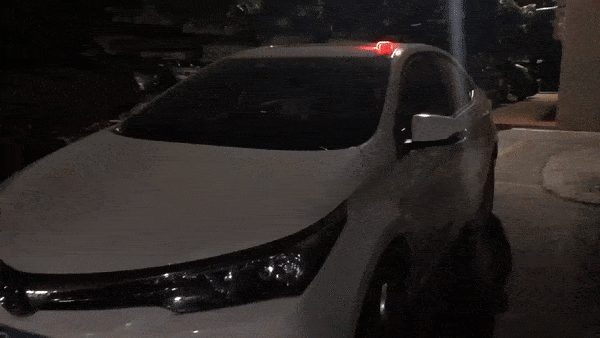 The emergency road warning light isn't only life-saving when your car breaks down on the side of the road, but also when you're camping or simply need to find someone in a dark room.
With the portable emergency road light, you'll always be ready for unpleasant surprises on the road. Plus, the little battery-powered gadget is durable and easy to use.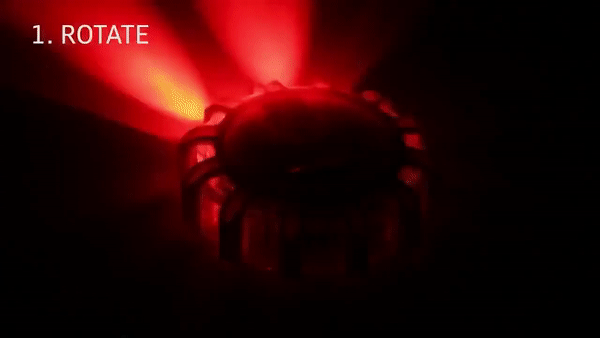 Get your own emergency road light TODAY!
✓ LED white light that supports powerful and long-lasting illumination that doesn't generate heat.
✓ Multiple LEDs that run up to 38 hours!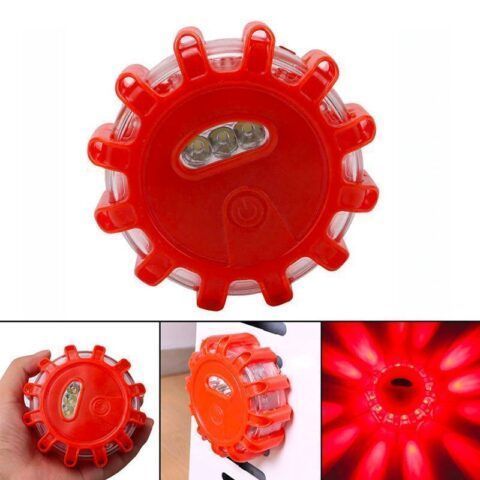 ✓ Different flashing modes, including SOS rescue (morse code), spotlight, rotate, double blink, alternate, double pulse, single blink, solid-on low, and solid-on high.
✓ Magnet and hook on the back to easily place the road flare.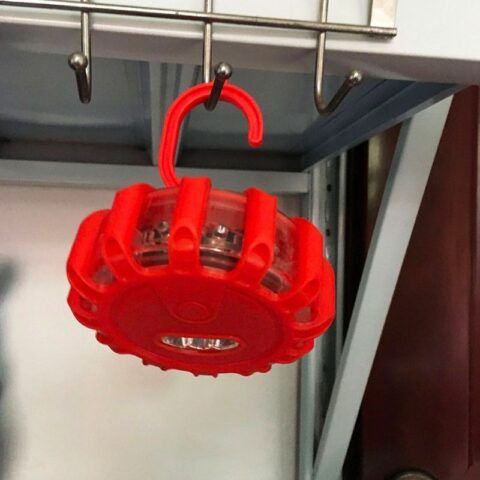 ✓ Shatterproof, crushproof, and rainproof.
✓ You can instantly turn off the warning light by pressing down the off button for only 3 seconds.
✓ Different uses: road flare, camping, hiking, and other emergency situations.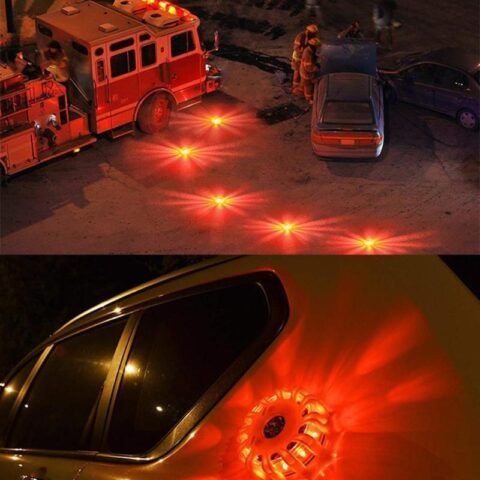 Specifications
Color: Orange
Material: pc + abs
Waterproof: IP44
Light Color: White
Battery: 3xAAA batteries (not included)
Size: 95*95*35mm (3.74*3.74*1.38″)
Weight: 120g
Power: 2W
Voltage: 5V
Lumens: 200lm
Package List 
1*Car Roof Warning Light